Detox 101
Hello My Tribe
A lot of you ask me about detox, what is it, how is done and why one needs to do it. So I here you go.
Detox has been a hot topic in recent years. There are "detox" supplements, guides and books in all the health food stores, and every other person you know has done some kind of "cleanse" – some with great results, but others with "horror" stories to tell.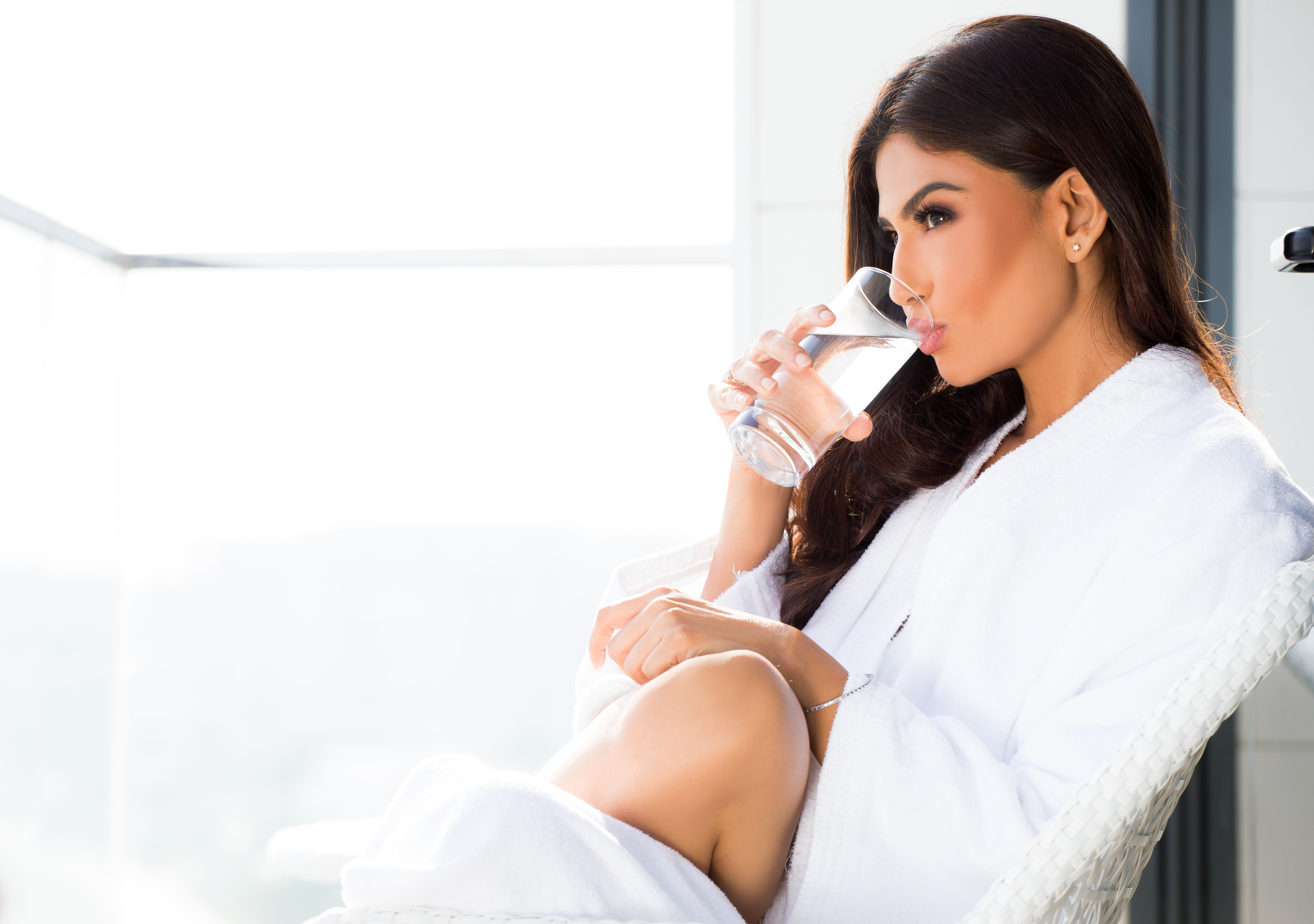 Since every body is different – not just the physiological makeup but also how high a toxic load we are experiencing when we start a detox program – we can encounter very different effects and results even from the same protocol. The key is to work with your current toxic load, your detox history, and your unique physical condition (bio-individuality) so that you can benefit most from a program without dramatic side effects, which can be detrimental to your effort and even your health.
In this special report, I will share with you some detox basics and easy to follow tips so that whether you are a novice or a veteran, you will be equipped with accurate information and a "sane" approach to start your next detox program, or simply to live a "cleaner" life so that your body does not have to deal with increased toxin exposure.
Topics Covered
Introduction to detox
Detox- Why should I care
Environmental toxins and how to avoid them
Symptoms of toxicity
Benefits of lowering your toxic load
8 ways to reduce your toxic load
How to select a detox program
All about it on the PDF below. Download and save it and go through it when you get a chance.
Click here to download the pdf

Subscribe
Signup for UMA meditation album and weekly videos. Its free.
Featured VIDEOS
About This Site
This may be a good place to introduce yourself and your site or include some credits.
Search