Do you feel low on energy ?
Do you feel anxious and confused about food and health in general ?
Do you diet constantly ?
Have you tried all kinds of crazy detoxes, cleanses and health resolutions on your own ?
Are you overwhelmed managing work, home, family , kidz and have no idea how to make time for health and wellness ?
You have focused so much on your responsibilities, career and bank balance and let your biggest wealth , your health go out of control ?
Does you skin and hair need attention ?
Are you looking for a balanced, stress free, anxiety free, happy daily life?
Do you feel low on energy ?
Do you want to improvise your lifestyle, fitness or eating habits but don't know where to
start and lack knowledge?
If yes!
It's time to partner up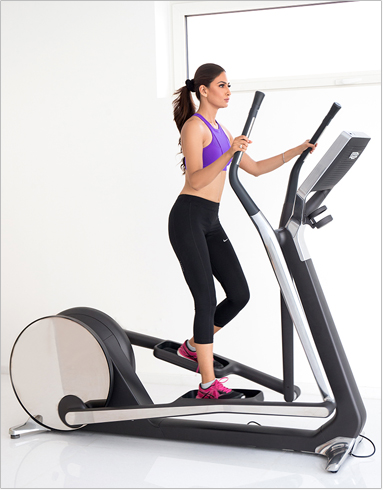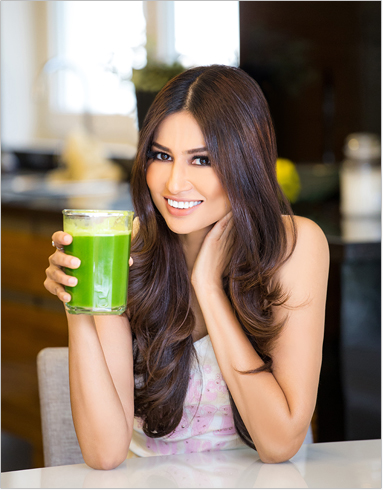 Our lifestyle choices shape the person we are. Habits good or bad, emotions,
past experinces and daily situations reflect what we see in the mirror
As a holistic health and wellness coach , I will both motivate you and hold you accountable. We will map out you health and over all wellness goals together and work towards them. Awareness, and knowledge empowers us to take better decisions everyday for our health . I will help you overcome unwanted dietary habits, create sustainable healthy habits, healthy eating plans, recipes shopping list. Help you will tools and skill sets to balance your life and make it stress free and happier.
COACHING PROGRAM
6 months personalized and deeply transformative health programme
Set and accomplish goals
Empower you with knowledge of over all health and wellness
Work to achieve and maintain your weight
Help Make sustainable lifestyle changes
Increase energy level
Feel positive and happy in your body
Introduce new foods and easy way to incorporate them
Improve personal relationships
Help you manage stress and anxiety better
Your Program Includes
1) Two 50-minute sessions per month via Online or Phone sessions
2) Recipes that are healthy and simple to prepare
3) coaching and support to help you make the dietary and lifestyle changes you want
4) simple but informative handouts that will increase your nutrition knowledge
5) access to my monthly newsletter with the latest health tips and recipes
6) my personal commitment to your health and success
Ready To Get Started?
Let's Talk
Let's jump on a discovery call