Ask yourself these questions and try to answer them as honestly as possible.
Do you suddenly feel your skin is always dull, no matter how hard you try?
Suffering from open pores and the dilemmas that come with them?
Do you have uneven skin tone, spots and pigmentation?
Do you think your skin is ageing fast?
Is your skin starting to feel like it's sagging?
You're observing fine lines and wrinkles?
Your skin is always looking tired these days?
Are those laugh-lines and frown-lines starting to go a little too deep?
You wake up with under-eye bags and puffy face?
Are all these problems preventing you from feeling "good in your skin"?
If you've been nodding yes to most of these questions, it is time to PARTNER UP!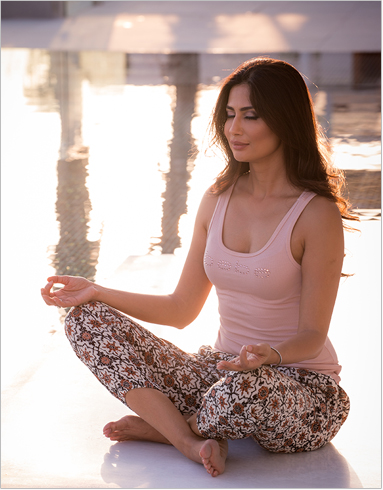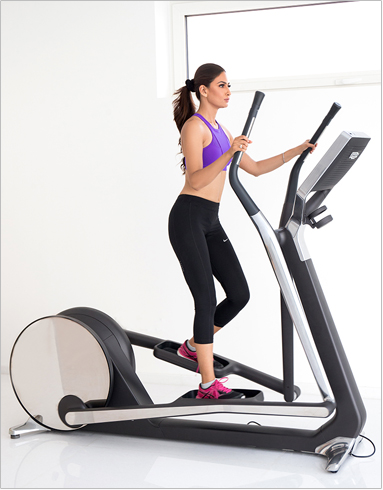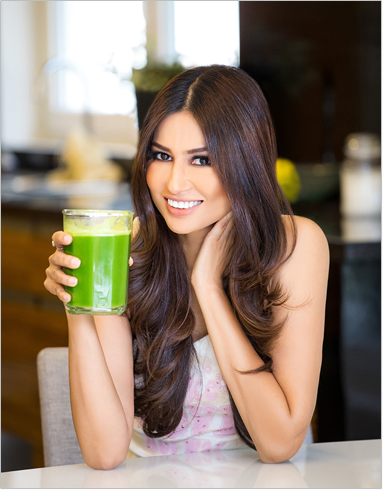 Every action does have an equal reaction, we all know that by now, don't we? So it's about time we realize that our lifestyle choices actually are shaping up the person we're turning out to be. Every habit, every emotion, every experience – good or bad, reflects on our faces in the mirror.
As a wellness coach who focuses on holistic health and skincare, I will not only motivate you but also help you realize where you're going wrong with your skin. Together, we will map our your health and wellness goals and work towards them for a better you with better skin!
My knowledge and your willingness to learn will you take better decisions for not only your skin but also your good health.
My Anti-Ageing Skin Programme INCLUDES:
STEP 1: Recognizing what are your top skin concerns.
For my proper skin diagnosis, I always begin with a Q&A session where both of us discuss your specific skin care goals and concerns. Through a series of detailed questions and responses given, we will identify individual skin types, needs, and concerns.
STEP 2: What do we see in your skin?
A comprehensive discussion of your skin concerns and deficiencies will help with a thorough diagnosis of your skin type.
STEP 3: How to better nourish your skin?
A detailed discussion where I will guide you on how you can transform your skin with the nourishing foods.
STEP 4: What have you been up to?
If you already have a skincare routine, show us the skin care products in your video appointment for an unbiased evaluation. Any products that you realize you no longer use can be put to better use.
STEP 5: Formulate a skin ritual.
It is absolutely imperative that you have a skincare routine. I will help you understand the necessary steps if you're short on time or if you can make your skincare routine better suited to your skin type and concerns and the results you're hoping to see – or if you're in serious need of a skincare routine.
STEP 6: Some extra tips to amp up your Anti-ageing skincare routine.
Help you set your newly designed routine, learn a few face massage techniques and know how facial Gua Sha and Jade Roller routine can help you.
And end with some product suggestions to reveal a healthy, youthful and glowing skin that will last a lifetime.
4 sessions of 45 minutes each.
Ready To Get Started?