Partnerships and Brand Collaborations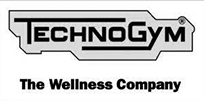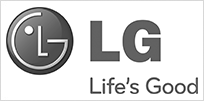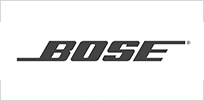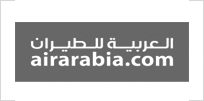 Coaching Programs
Small changes daily can have a huge impact,
Allow me to guide you through your transition towards a healthier and happier you.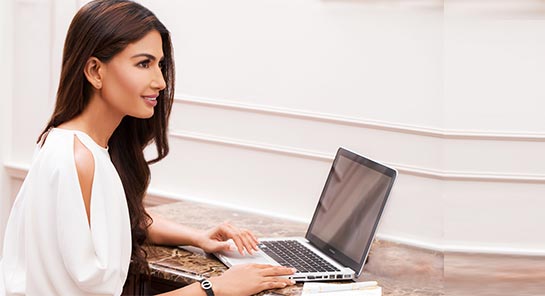 ONE CONVERSATION CAN GET YOU GLOWING AND SHINING
Refresh, repair and maintain!
You don't need to shut shop for the day or get out of your space, Let me come to you and coach your employees, members, clients, group of friends, couples and students.
NEW TO THEUMASHOW.COM? | START HERE
Get empowered and inspired to live a healthy, happy and positive life.
WORLD FOOD PROGRAMME
CELEBRITY PARTNER
Poor nutrition causes nearly half (45%) of deaths in children under five – 3.1 million children each year. It costs only US$ 0.50 to feed a child for a day. Zero hunger is everyone's business