Coaching Programs
Small changes daily can have a huge impact,
Allow me to guide you through your transition towards a healthier and happier you.
Refresh, repair and maintain!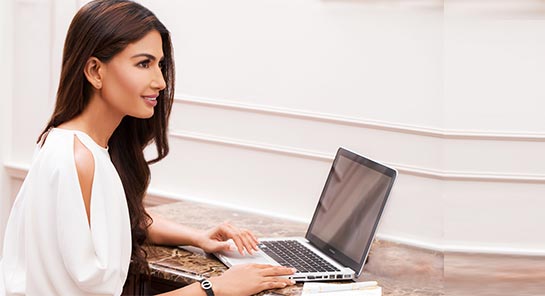 ONE CONVERSATION CAN GET YOU GLOWING AND SHINING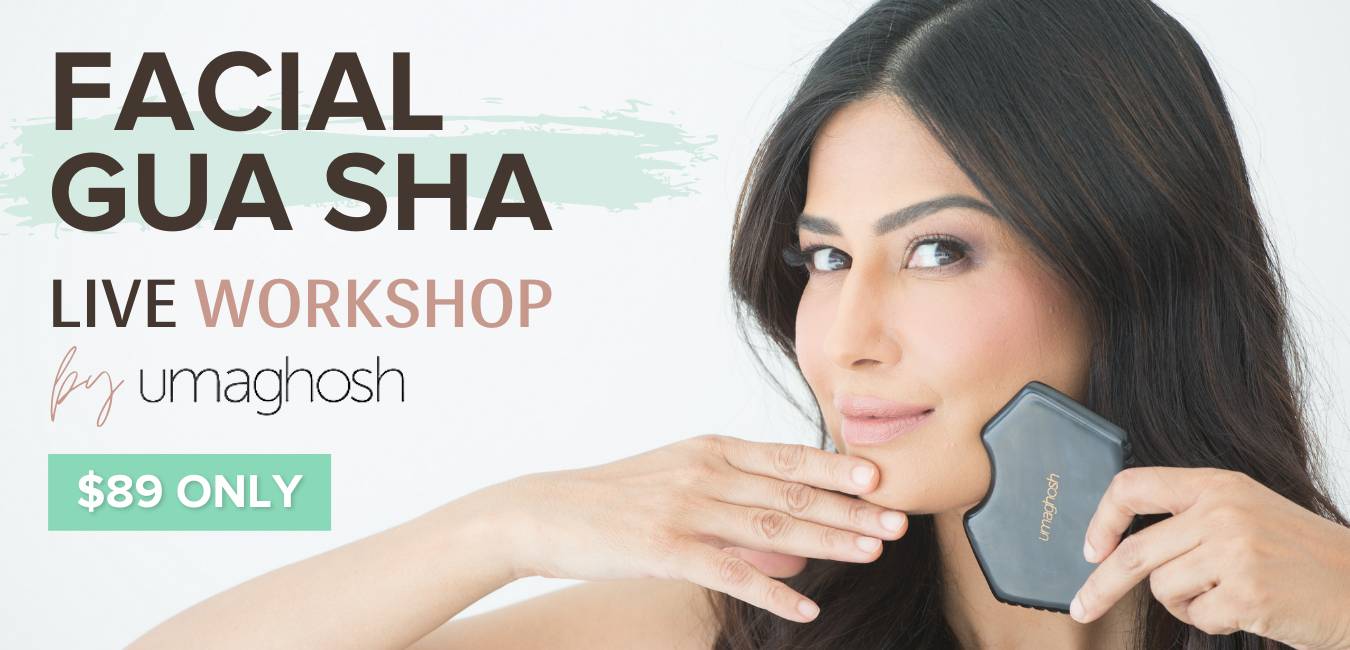 I am so excited present to you my self-care group WorkShop with Gua Sha, live on the Zoom platform!
NEW TO THEUMASHOW.COM? | START HERE
Get empowered and inspired to live a healthy, happy and positive life.
Partnerships and Brand Collaborations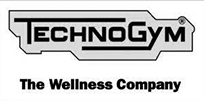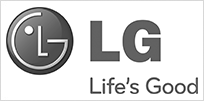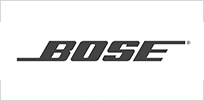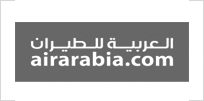 WORLD FOOD PROGRAMME
CELEBRITY PARTNER
Poor nutrition causes nearly half (45%) of deaths in children under five – 3.1 million children each year. It costs only US$ 0.50 to feed a child for a day. Zero hunger is everyone's business